Our onsite security officers are highly trained, giving you access to world class protection and state of the art technology that will protect your premises, staff, and/or residents, 24/7 in Mission. Our management team will work with you to assess your situation and needs, and to create a customized security service plan that is unique to your organization.
MOBILE PATROL SECURITY SERVICES
Mobile Patrol security services act as a deterrent against potential thieves and vandals on the very premises being patrolled. Whether patrolling a neighbourhood or a commercial zone, Defense Mission Security provides marked vehicles and trained patrol officers who are reliable, vigilant, fast with response, and inspect your property as often as your needs dictate.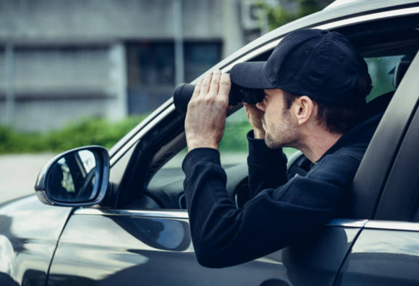 Trusted by 700+ customers in Mission, British Columbia. Mission Defense Security offers comprehensive physical-access control solutions to secure your assets, facilities, buildings, and any designated high-security areas through the authorization or revocation of access rights to different persons.
We provide loss prevention security guards who operate overtly to act as a visual deterrence to potential thieves, or covertly to provide discreet monitoring of the premises to help increase safety. Our operatives are highly trained and professional in their conduct, as they seek to deter or identify and report theft and other security concerns in your company.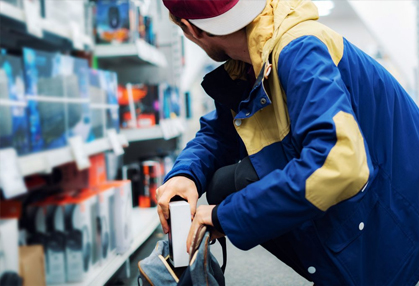 SPECIAL EVENT SECURITY SERVICES
Partner with Mission Defense Security for your next event. Whether it's a large conference, pop-up retail event, music and film festival, or long-awaited sports match, our security professionals can help ensure the success of your event, starting with guest and premises safety.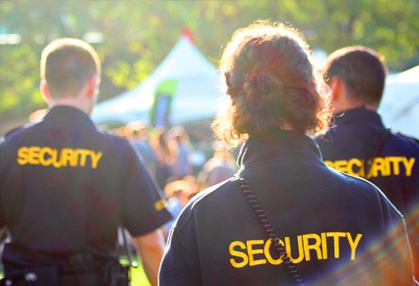 Mission Defense Security guards are especially trained and certified for fire watch duty. Having trained fire watch security guards in your premises is crucial in order to keep a building safe in the event of a fire. A fire-watch is required when the emergency notification fire system cannot alert building occupants of fires and the need to evacuate them in a hurry. 
RESIDENTIAL & COMMERCIAL ALARM MONITORING SYSTEMS
We monitor everything because anything can happen. Our home security systems are easy to operate and can be customized to fit your lifestyle. We can install wired, wireless or a combination of devices that best suit your needs. Mission Security Services understands the importance of protecting and securing what you love and value.
Quick Service On Emergency Call - 24/7
Mission Defense Security Services Ltd. serves Commercial and Residential clients across the Lower Mainland