Frequently Asked Questions
Do you have questions about the security industry?
We have answers.
Here are some frequently asked questions and answers. 
Our team will work with you to assess your specific situation and needs. A detailed, customized security service plan will then be provided. Any guards or guard unit you hire will be fully prepped on all duties and procedures that have been discussed by both the client and Mission Defense Security. We are committed to facilitating good communication between our management team, our employees, and our clients.
Approximately 800+ security guards currently work for Mission Defense Security. Fully trained and working in an array of different industries and locations, our guards are continuously available for a variety of assignments.
Mission Defense Security offers a Special Services Unit (SSU). This mobile, highly responsive, and specially trained group of security guards is based in Mission. The main function of this unit is to immediately respond to any client within the city and provide any necessary protection or safety services.
Working closely with local police, the SSU coordinates their activities to ensure as much additional safety and protection as possible for clients. Gang infestation, stalking, labour disputes, etc. are just a few of the issues that SSU can be alerted to whenever needed.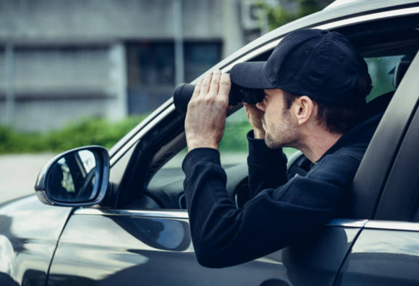 Quick Service On Emergency Call - 24/7
Mission Defense Security Services Ltd. serves Commercial and Residential clients across the Lower Mainland